Medication Therapy Management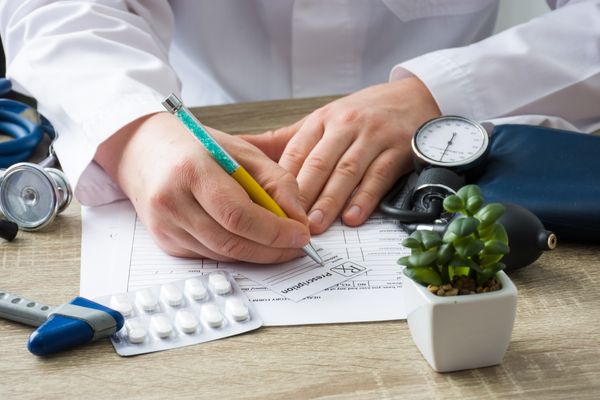 Our pharmacists have the expertise to evaluate your medication regimen for optimal effectiveness while avoiding major interactions or medications which may could be more harmful than helpful for you specifically.
We work with you to establish your healthcare goals. We regularly communicate with you and your provider about your specific circumstances.