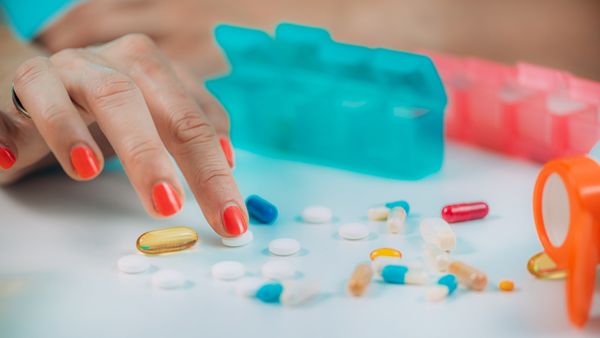 Medication adherence assistance using Medsync
Taking medications as your provider directs is a vital step to optimal health outcomes. However, keeping track of your medications can be a challenge. Our pharmacist are experts at helping patients keep up on their maintenance medications.
Better yet let us manage your medications for you. We can line up all your maintenance medications for fill on the same day making picking up or delivery of your medications more manageable (Click here for details on Medsync).